Business Services
Search Engine Optimization:
Dominate Your Competition In Search Results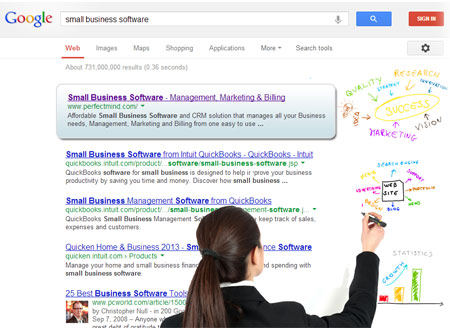 When it comes to ranking high on search engines like Google, content is king. Our SEO specialists will optimize the content of your website to increase your website's ranking on results pages.
Research: An analysis of your competitors and what potential customers are searching
Link Building: Internal links placed throughout your website for increased page views
Optimization: Modifying the content on your pages to be highly search relevant
Submission: Your business listed on hundreds of directories that link back to your site
Analytics: Tracking, analyzing and measuring the effectiveness of your SEO efforts
Social Media Optimization:
Tap Into Social Networks and Extend Your Reach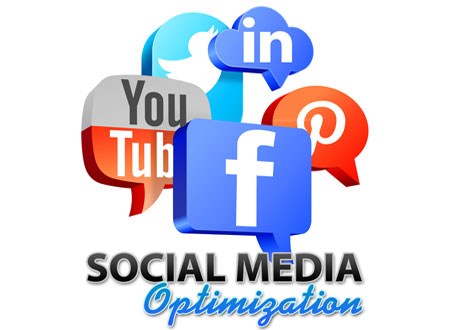 With our SMO service, you have your own personal social media marketing team. We will set up accounts and business pages on all of the top social networking sites.
Social Pages: We create and regularly manage all of your social media pages for you
Promotion: Marketing campaigns for your events, lead nurturing, and Groupon.com
Landing Pages: Custom landing pages with lead capture forms and social sharing options
Doc Center: A great informational tool made available to customers on your website
Training Library: Access to exclusive marketing resources and online training sessions
SMO Reporting: Social analytics and statistical information built right into your system
Billing:
Payment Collection and Merchant Services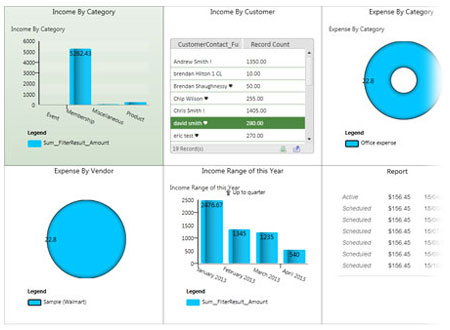 PerfectMIND billing direct not only saves you a ton of money on processing, it save you time by automating your collections.
Processing: Funds are instantly deposited into your account at incredibly low rates.
Billing: Schedule payment dates and send invoices out to your customers automatically.
Collections: Re-process payments that were missed and automate your collections.
Tracking: Monitor the financial health of your business with tracking and reporting tools.
Flexibility: Administer and consolidate financial information across multiple locations.
Website Design:
A Website, Social Community, and Business Platform - All In One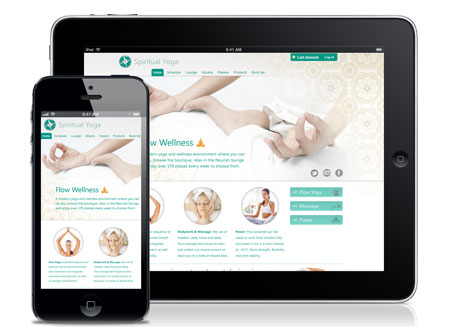 A team of web designers will work with you and determine the needs of your business to design a powerful lead generating machine.
All-In-One: Your business and website are managed using the same all-in-one software
Professional Design: A branded website that makes you stand out from competitor sites
Social Integration: Your website is entirely social, with an online community and blog
Conversion Focused: Layout and design that ensures the highest possible conversion
Custom Email: We set up custom email accounts for you using your web domain name
CMS Training: Complete training on how to create and edit pages on your website
Professional Services:
A Business Software That is Tailored Specifically for You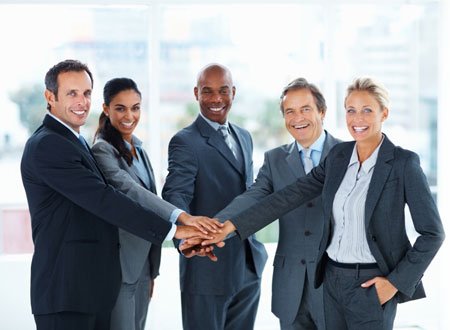 We can import anything into our software to make your transition to PerfectMIND is seamless, from financial information to customer history.
Data Importing: We will transfer your data into PerfectMIND from another application
Customization: Custom apps, themes, objects, fields, documents, reports and more!