Billing and Bookkeeping Software
Track your income and expenses with ease
Billing: Process payments automatically at incredibly low rates.
PerfectBOOKS: Easy to use income and expense tracking.
ShoeBox: Scan in receipts and business cards from your phone.
Smart software that does all your billing for you!
PerfectMIND's billing service is built in to your entire management system. It bills your customers at low rates, and inputs all the data right into your very own accounting software.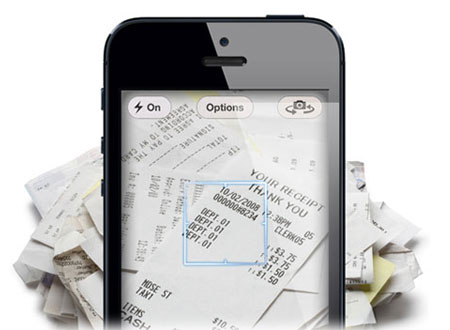 Accept All Forms of Payment: Cash, EFT, and Credit Cards
EFT and Credit Card payments are deposited upon purchase or payment date
Incredibly low processing rates of 14 cents for EFT and 2.09% for Visa/MasterCard
PerfectBooks makes tracking your income and expenses effortless
In a small business, managing your documents and financial information can be difficult. PerfectBooks is an easy and affordable solution to track all your income and expenses so you can stay on budget and maximize profits.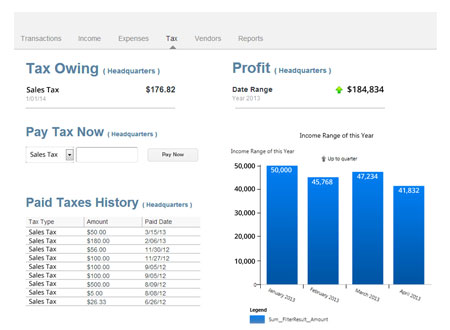 Auto-Posting: All of your sales are automatically posted to PerfectBOOKS.
Report Templates: PerfectBOOKS comes loaded with easy to use reports (such as profit - loss, expenses, income totals)
Vendor Reports: See where you are spending the most money and identify vendors that should be giving you a better deal.
Accountant Friendly: Simply create a login for your accountant to access the information they need to do your taxes
Tax Season: Know how much tax you owe and when it's due so you never pay another penalty again.
ShoeBox - the easiest way to manage receipts and business cards
Tired of hassling with lost or crumpled up receipts? ShoeBox is an online filing cabinet for all of your documents, including receipts, business cards, bills or any other paper clutter you wish to have processed and archived.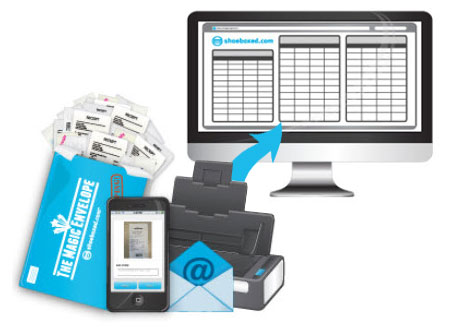 Automated eReceipt Management: Send or forward all eReceipts from your favorite stores to your personalized Shoeboxed email address. We'll process the receipts and save the coupons!
Expense Tracking: Expenses can be easily entered, or simply take a photo of any bill or receipt with your smart phone and PerfectBOOKS enters all the right details for you.
Eliminate Paper: Send us documents in one of our pre-paid envelopes, through our free uploaders, via email or with one of our free mobile apps.