Contact Management Software
PerfectMIND all-in-one software will manage contacts, collect data, and regularly report on the performance of your business.
Cloud-based: Save money, with your entire database and applications in the cloud!
Management: Track all of your leads and manage accounts with extensive reporting
Customer Service: Provide high quality customer service using a history of interactions
Business Intelligence: Analytic reports that let you constantly improve performance
Cloud-based so you can access your contacts anywhere!
The entire world is moving to cloud platforms. Our business software is entirely cloud-based, meaning your entire business can be managed from where ever you are.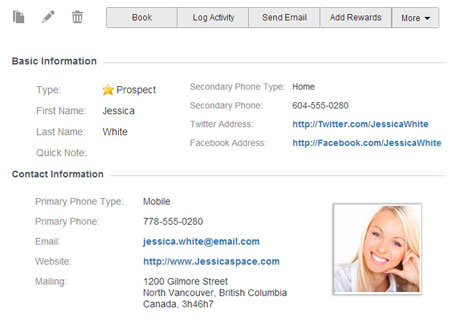 Access your business anytime and from anywhere with an internet connection
No expensive software to install or update which means easy deployment in minutes
Reduce operational costs with less required staff training and energy consumption
Manage all your leads and contacts
It is important to always stay on top of your incoming leads and prospects as well as the maintenance of your existing clients. Our business software will keep your contacts and accounts categorized and tracked.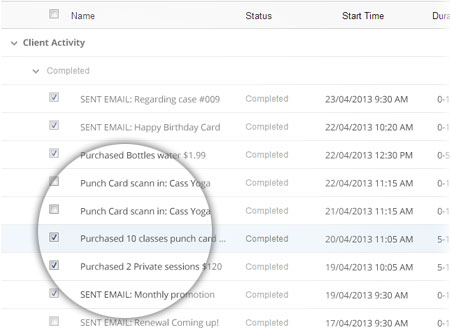 Monitor lead activity from the first contact made, to the moment they buy
Change the status of leads and prospects accordingly to manage each group
Update and maintain accounts to ensure your customers are satisfied with your business
Provide excellent customer service with quick access to your customer's account history
When a customer needs assistance, get a snap shot of past interactions, issues, and account information in no time.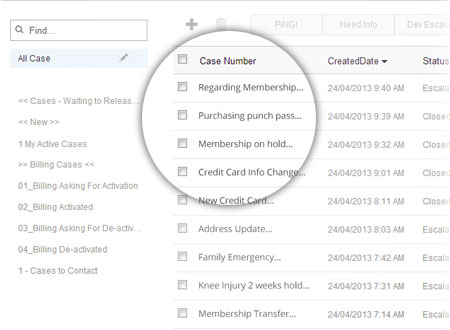 Access a history of customer interaction, purchases, and virtually any other information
Track and follow up with ongoing customer support cases entered in the system
Provide customers with an open forum for questions that you can answer publically
Intelligence on all areas of your business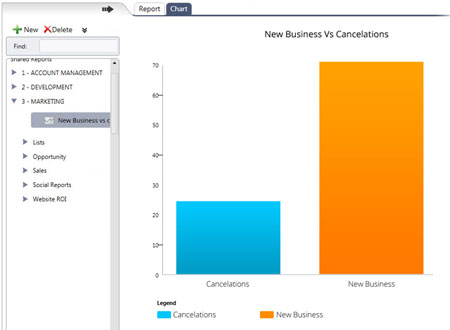 Access reports that analyze the performance of various aspects of your business
An innovative dashboard that provides you with your marketing and financial statistics
Determine your current annual growth based on the percentage of customers acquired