Point of Sale and Online Store Software
Use our point of sale software to sell your products, services, memberships and more
Point of Sale: Instantly process transactions for purchases made at your business.
Online Store: Add your products and start selling online with a secure shopping cart.
Social Sharing: Promote your online store using marketing tools that boost sales.
Promotions: Create offers and promotions redeemable by customers who receive them.
Mobile Commerce: Customers can browse and buy from your store using any device.
Point of Sale processing that's quick and easy
When a customer wants to make a purchase at your business, you need a quick and reliable way to sell your products and services. Our point of sale software allows you to process transactions quickly and securely.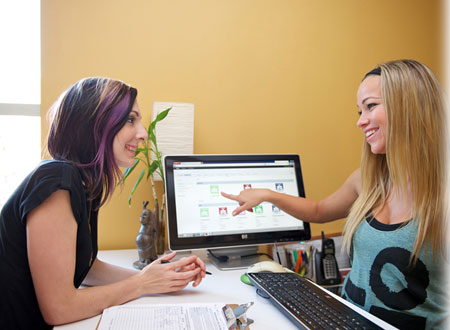 Sell anything you want, from products and services to memberships and subscriptions.
Accept multiple payment methods including cash, check, Visa, MasterCard, and EFT.
Track every transaction made, including item purchased and payment type.
A store and shopping cart integrated right into your website
Many consumers prefer the convenience of shopping online. Your website and software work together to provide an integrated store where you can sell anything you want from your website.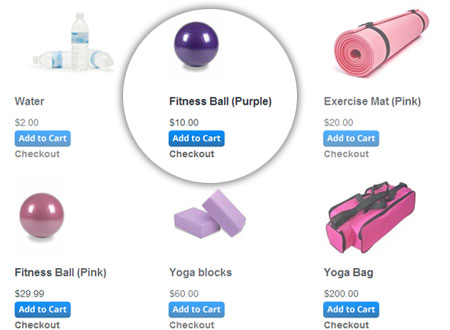 Extend the functionality of your business website with a fully integrated store
Customize a user-friendly catalogue of all the products and services you sell
Allow customers to buy online with peace of mind using our secure shopping cart
Social sharing lets customers promote your products and services
A social business is a successful business; consumers trust recommendations from their friends and family over traditional advertising. We provide sharing tools that allow your customers to help extend your social reach.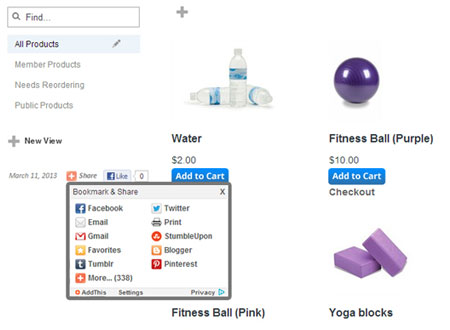 Social integration allows customers to promote your products, services, and offers
One click of the share button and your store receives even more online exposure
Create a menu tab on your Facebook page and link it right to the store on your website
Create promotions and offers for any product or service
Want to run a Valentine 's Day special or holiday promotion? Create time sensitive promotions for any season.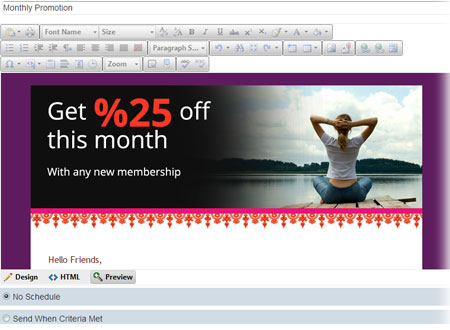 Filter customers into groups and send offers tailored to the spending habits of each list
Create email campaigns to send personalized discounts and promotions to your lists
Special discount can be redeemed by customers are tracked and measured
Mobile Commerce lets customers buy anywhere!
Want to run a Valentine's Day special or holiday promotion? Create time sensitive promotions for any season.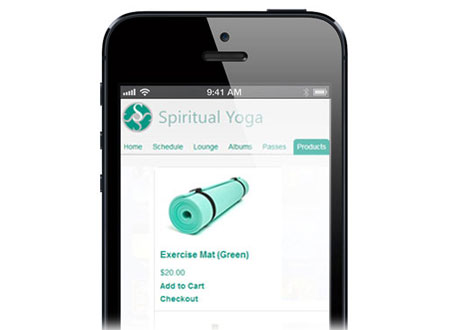 Display all your products and services on a mobile friendly platform
Mobilize your store by running point of sale transactions from your mobile device
Your mobile store lets customers can make their purchases online, while on the move! *Coming Soon*