Class Attendance
Increase clients retention with attendance tracking and rating system that proactively monitors cancellation indicators before it happens
Have you come across times when you need to book someone quickly for an introductory lesson while you are on an information call? Or your clients are rushing into your class right before the session starts and you need to take their attendance? Or have you been in a situation that you are teaching a class and you need to carry on a progress check on a client or need to know if someone's membership is up for renewal?
At PerfectMIND, we have engineered another innovative solution to help you manage those tasks. Book, attend and sell memberships to clients at the time of check-in and also analyze your classes' retention, quality, and performance while you are teaching them.
No company has ever resolved the client retention problem by offering a real-time class analytics, built-into one easy to use cloud based application. PerfectMIND "Check-In" app could be run on your iPad, Mac computer, or PC; anytime, anywhere.
Check-In
Use a scanner or manually add attending clients
Use Smart Attendance to automatically attend clients to the right class
Allow for check in to a selected class room
Allow members to select a class from multiple provided options
Check membership status while members checking in
Payment Due notification or any custom message at the time of attendance
Sell memberships or drop-ins at the time of check-in
Class Management
Floor chat with low rated clients who are about to quit
Check clients rating, history, progress or clients with the special attention
Renew memberships right in your class
Analyze your classes retention rate and quality
Email absent clients using the same App
Know which clients are up for renewal, or have a birthday coming up
Print your own ID tags and take attendance in a flash with PerfectScan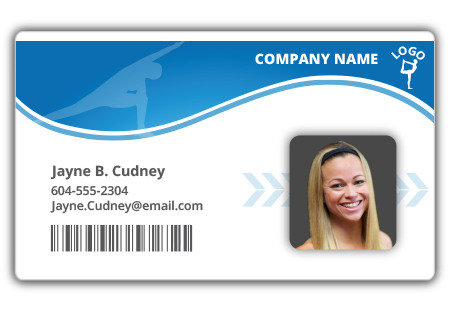 Create client membership cards or tags using pre-designed ID templates
Print ID cards with the client's photo or a barcode that can be scanned
Order professionally branded plastic keychain tags to further advertise your school
Increase client retention with the A B C attendance rating system
Segment your clients into group A (regular), B (semi-regular), C (non-regular), or non-active
Prevent cancellations by touching base and motivating clients with poor attendance
Reward clients with A and B attendance ratings to encourage them to continue