Website and Mobile Site
With a PerfectMIND website, we combine design and usability to maximize your conversions and grow your bottom line
Beautiful: A design that your customers love and your competitors envy
Searchable: All of our websites are search engine friendly and conversion focused
Mobile: Accessible using any mobile device with an internet connection
Flexible: Whatever your requirements, we have designs to suit every business
Eye catching design that makes your website stand out from the rest
Our designers make every effort to fully understand your brand and organization so they can create an attractive website that successfully reflects your business.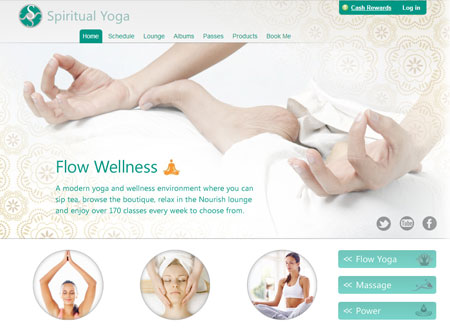 Turn prospects into customers with a clean, attractive, and attention grabbing design
Easy-to-edit pages let you update your website at any time, regardless of experience
Layout, navigation, and usability considerations made with conversion in mind
Attract customers to your website and keep them there
What good is a website if it can't attract and convert visitors? Your site is designed with conversion and search visibility in mind.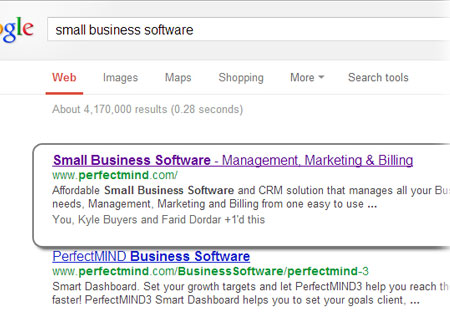 Search friendly URLs and redirecting your pages if they change
Strategic layout and design to maximize your conversion rate
Combine with our advanced SEO service for higher search rankings
Mobile accessibility lets customers find your website you on the go
Mobile web browsing currently accounts for over 30% of all web traffic and is expected to rise so we make sure that your website has a mobile friendly version to browse.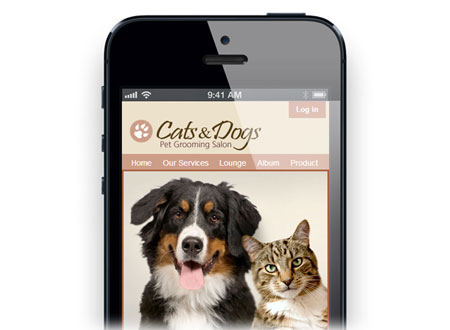 Mobile site designed to attract visitors searching online using a mobile device
Manage your website from the exact same system you use to manage your business
Mobile business lets you take your business with you where ever you go
Whatever your business requires, we have a design for that
Website can be informational, promotional, functional, or all three. Every organization has different requirements and our designs are made to fit any type of business.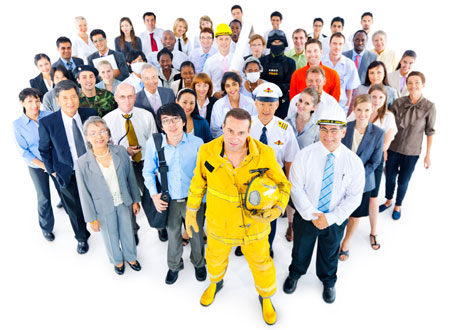 One-on-one consultation about your website needs and preferences
Choose from one of our many previously designed templates
Custom design allows you to specify items based on your individual needs