Staff and Resource Scheduling
Organize and manage all of your resources, no matter where you are
Schedule: Assign and allocate your staff members, rooms, and equipment.
Work Hours: Allow staff to clock in and out so you can easily track hours for payroll.
Adjustments: Manage constantly changing schedules on-the-go using any device. *Coming Soon*
Manage your staff schedule and availability
Efficiently organize everyone and everything in your business on one page with an interactive calendar.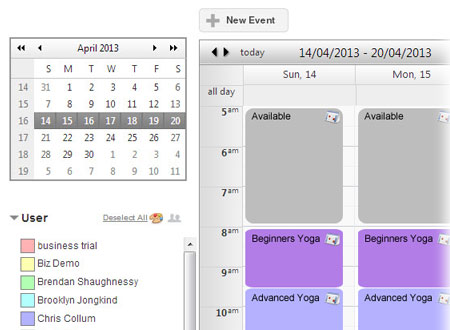 Share scheduling responsibilities with your team by assigning permission
Reduce overlapping and schedule conflicts by organizing based on availability
Track employee hours with the Time Clock feature
Do you dread doing payroll every month? Eliminate the headache of calculating employee hours with PerfectMIND's Time Clock system.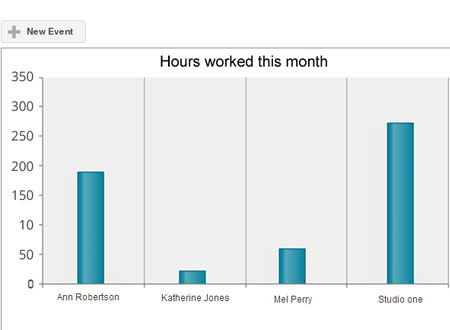 Allow employees to clock in and out for their work days right in the system
Track hours and collect employee work data that can be inputted directly to payroll
Time clock is built-in, so there is no need for expensive, stand-alone hardware
Adjustments can be made anytime, from anywhere, using any device *Coming Soon*
Availability issues can come up unexpectedly. PerfectMIND is mobile friendly and all in the cloud, so you can make changes to your schedule from any location.
Save time with the ability to make last minute changes on-the-go
Reassign staff members, quickly add a substitute, or schedule for a different date
Access scheduler using any mobile device with an internet connection